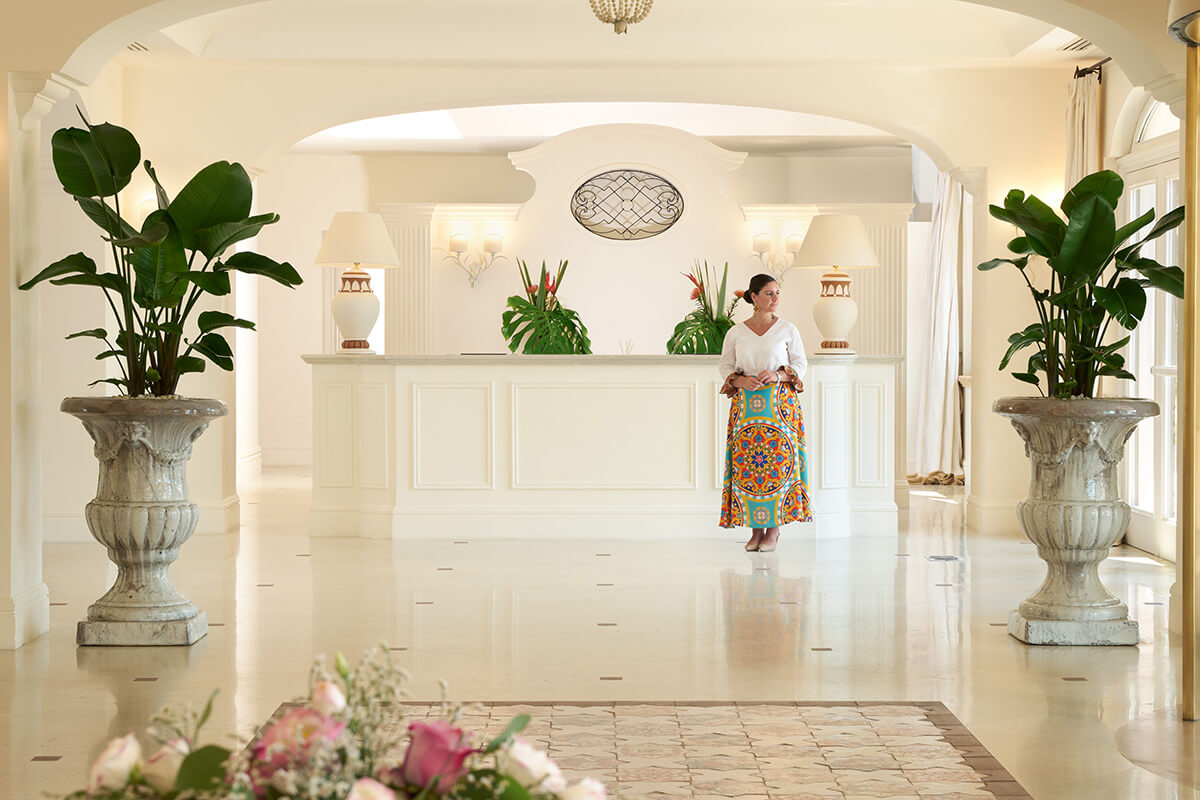 A touchstone for 5-star accomodation
Almar Brand
The way
we
love
Our mission is to satisfy Guests in a unique and personalized way, by listening to their requirements and acting in a clear and transparent way.
Our daily commitment is to make a difference; by continually improving to offer you tailor-made services that will make your stay unique, by helping you regain awareness and take advantage of your space and your time, by paying attention to your individual rhythm and striving to progressively improve the quality standards of this journey.
Our
values
Creativity: imagination and innovation are essential to stand out in a global context. Almar believes in boosting creativity to differentiate itself and provide a different and unique experience, in true Almar style.
Passion: passion is the quality that makes all the difference when performing a job. Thus, it is the feature that we seek in our team, to always welcome you with a smile, and what drives us to continuously improve and evolve.
Quality: The establishment of high standards of quality and their continuous monitoring ensure an ongoing improvement of services offered; with an eye toward pursuing the ultimate goal: excellence.
Well-being: Quality time to relax and regain your inner balance and rhythm. The wellbeing of our guests is at the heart of the Almar experience. Design, services and amenities are all conceived in this perspective. A primary value also for the Spa, where wellbeing is perceived as harmony of body, mind and spirit, which can be reached through treatments and rituals created exclusively for Almablu.
"This is the secret of hosting. Make your guests feel welcome and at home." (Barbara Hall)
"Let life surprise you." (Unknown)
"The small details are by far the most important." (Robert Downey)
"Massage is not just a luxury it is a way to a happier healthier life." (Unknown)
"The purpose of our lives is to be happy." (Dalai Lama)
---
---