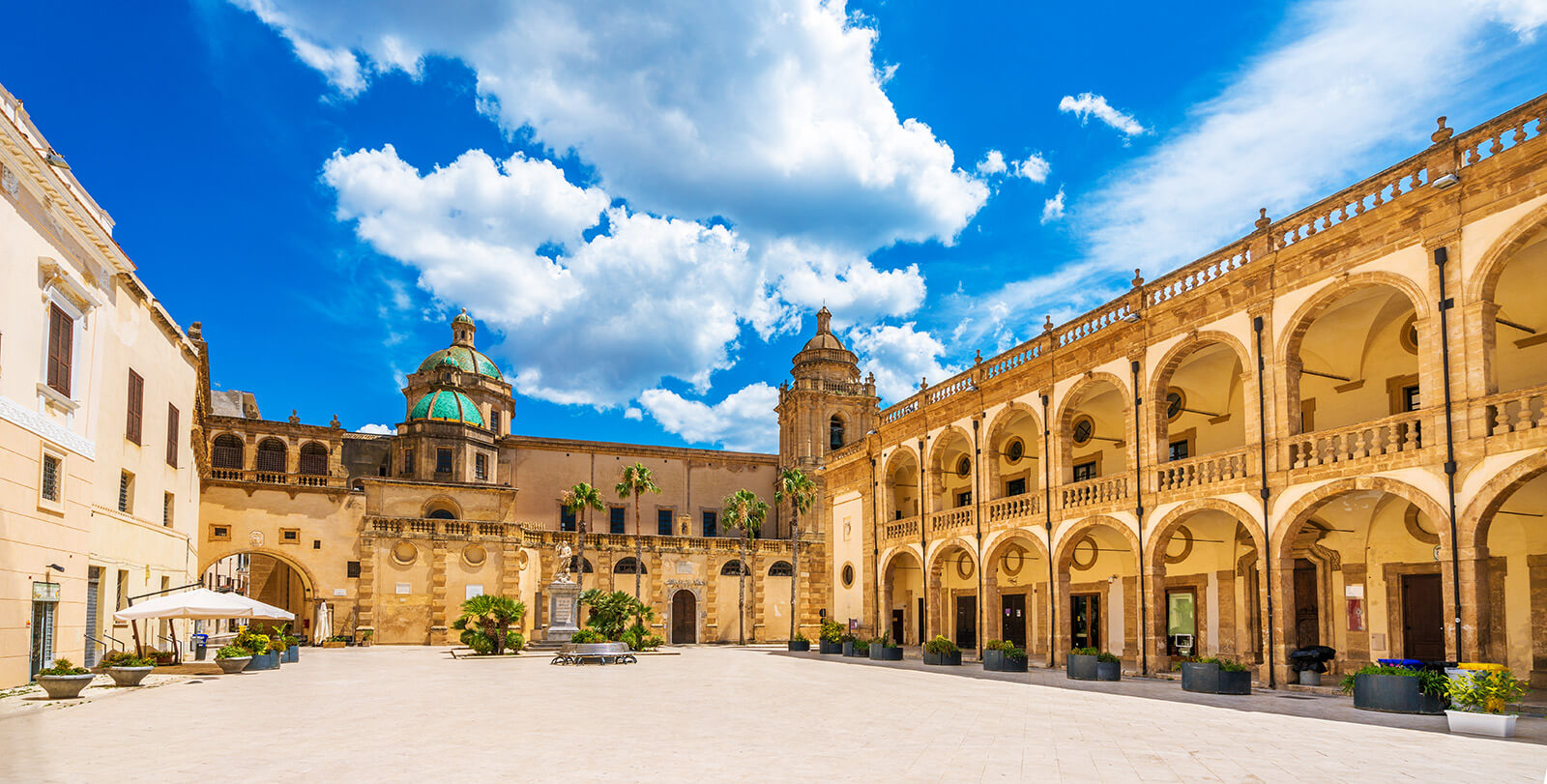 Explore & Discover
INCREDIBLE EXPERIENCES
Enchanting


places

Tropical and heavenly beaches with shades of colors ranging from white to golden await you with spectacular and romantic sunsets that will make your stay even more exciting.

The authenticity of Mazara's historic center built in the Sicilian Baroque style and characterized by adornments and statues made of  "Tuff" stone with strong Arabic influences will send you back in time with its ancient Sicilian "Bagli", historic thousand-year-old churches and alleys reminiscent of Middle Eastern Kasbahs.
"One's destination is never a place, but a new way of seeing things." (Henry Miller)
"The mother art is architecture. Without an architecture of our own we have no soul of our own civilization." (Frank Lloyd Wright)
"Fun is a serious thing." (Italo Calvino)
"Landscape is history made visible." (J. B. Jackson)
---
---
Explore
Mazara del Vallo
Also known as the "city of a hundred churches"
Directly overlooking the Mediterranean Sea at the closest point with the African coast, which is only 200 km from there.
Explore
The Beaches
Fine sand, wild rocks, deserted and hidden coves …
… but also beaches with five-star bathing services not to be missed!