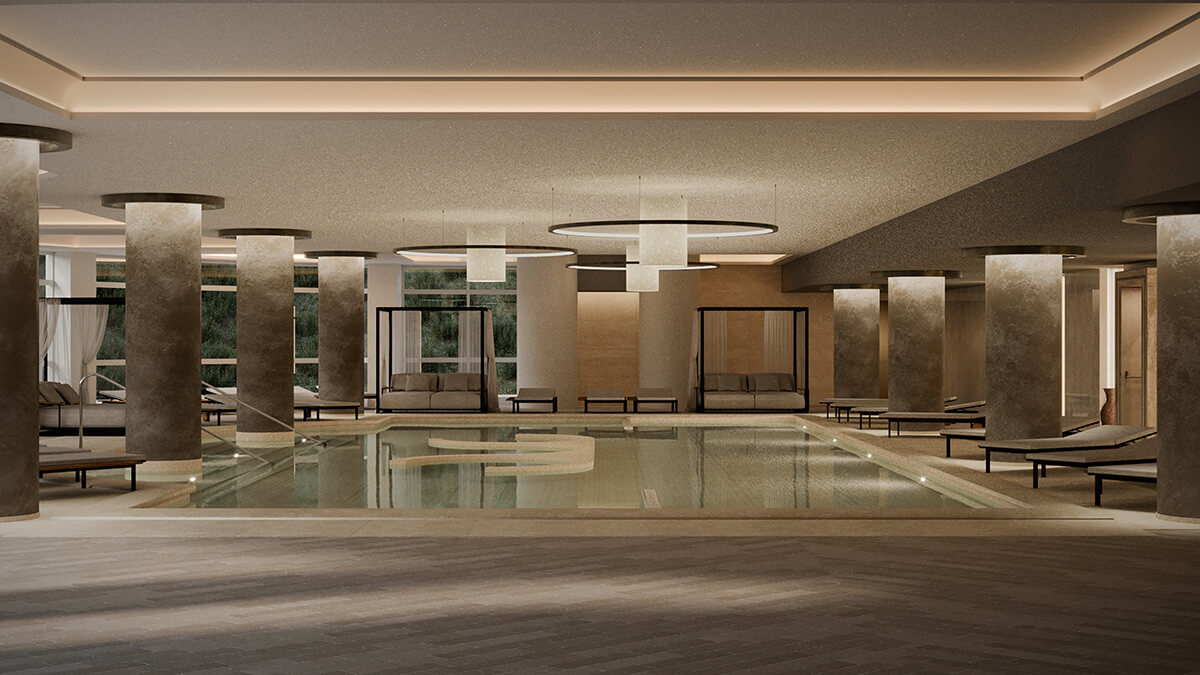 An oasis of well-being
The New Almablu Spa Open in 2023
More than
a
SPA
Deeped in Sicilian history
Welcome to the world of the new Almar Giardino di Costanza's Spa, inspired by the well-established concept of the award-winning Almablu Wellness & Spa of Almar Jesolo Resort & Spa.
A real multi-sensory journey, which will immerse you in a dreamlike atmosphere. Let your soul feel as if you had just travelled back in time… to the ancient Sicily in its most influencing historical dominations, the Roman-Arab and the Norman one.
Follow this path through the olden times and let yourself be led to the discovery of new sensations and engaging emotions which will allow you to reach a state of deep serenity and harmony, forgetting for a few hours the frenzy of everyday life.
Entering the cozy and relaxing environment of our Almablu Spa's Reception, our professional Team will welcome and take care of you, making sure you will live a unique and unforgettable Almablu Spa Experience.
"Taking time out each day to relax and renew is essential to living well." (Judith Hanson Lasater)
"Sometimes the best solution is to rest, relax and recharge." (Sam Glenn)
"Relax, indulge, enjoy, and love yourself, too." (Ana Monnar)
"Relax, you are on a journey of discovery, let life reveal itself to you." (Melody Beattie)
"A beautiful day at the spa is what I call heaven on earth." (Unknown)
"Your calm mind is the ultimate weapon against your challenges. So relax." (Bryant McGill)
"I've decided to be happy because it is good for my health." (Voltaire)
"Sometimes the most productive thing you can do is relax." (Mark Black)
"Relax, refresh and refocus." (Lailah Gifty Akita)
"For me happiness means first of all being well." (Françoise Sagan)
"There is no problem on earth that can't be ameliorated by a hot bath and a cup of tea." (Jasper Fforde)
"Revitalize your beauty, Revitalize your soul." (Unknown)
"Being in water makes me relax instantly." (Gabriella Wilde)
---
---
Exclusive

Treatments
There's a place where the soul heals and the body indulges in the pleasure of rediscovering sensations and emotions long forgotten.
In this place, stress is a thing of the past and nothing can disturb your peace of heart. Every treatment, every massage, every ritual was created with love and dedicated to you, so that you may rediscover yourselves.
Welcome to Almablu Spa