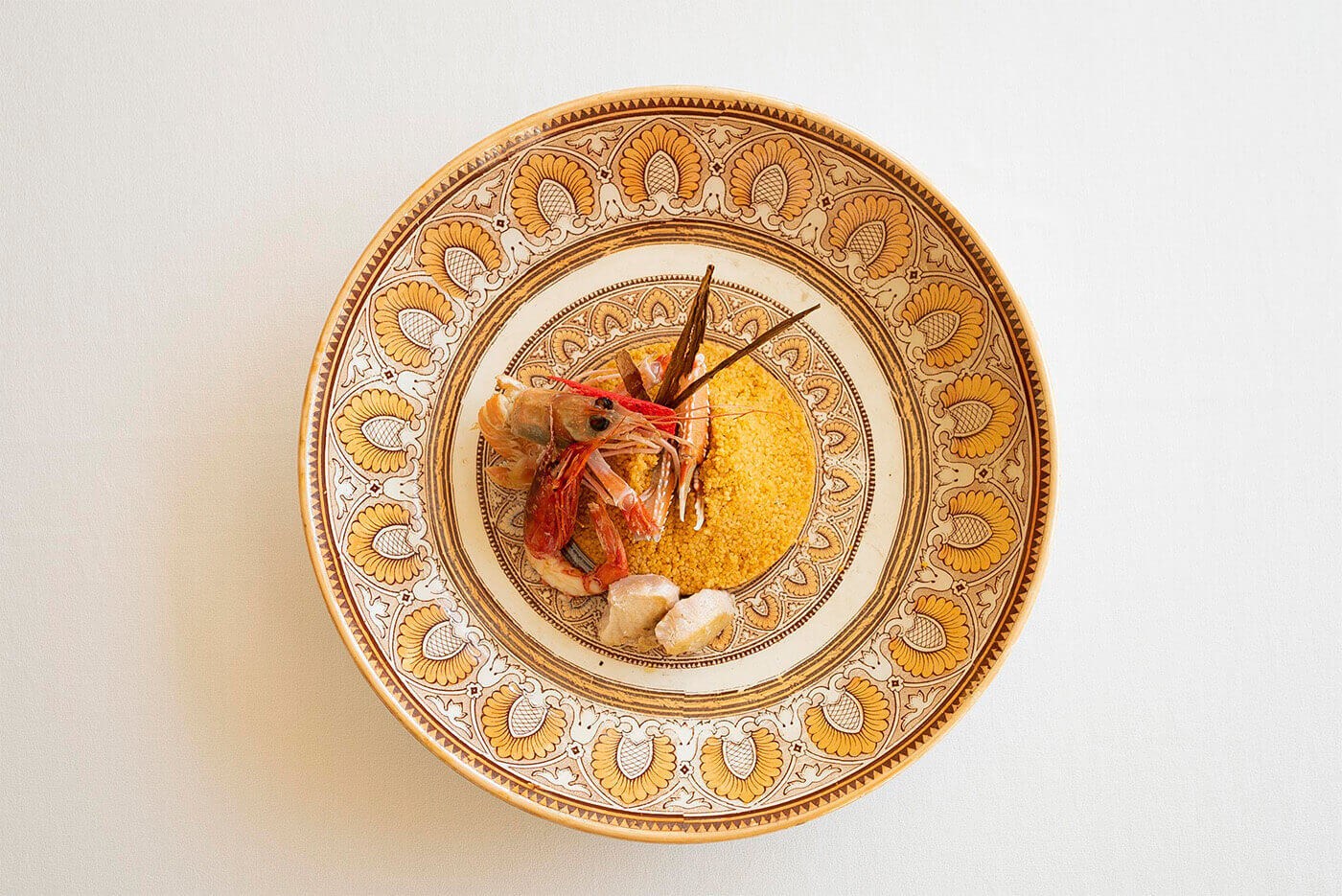 Dining
WHERE AROMAS AND FLAVORS MEET
Where
aromas and flavors


meet

Indulge yourselves in the variety of gastronomic experiences offered by Almar Giardino di Costanza Resort & Spa, the ideal setting for a traditional culinary experience of the island.

 

Food is a source of energy for the Almar brand. Whether you are looking for a revitalizing breakfast, a rejuvenating lunch or a refined dinner, you will be transported into a gastronomic journey that's permeated with Sicilian authenticity.

A culinary adventure led by AquaMadre Restaurant, which lures guests by adding an international flair to the local cuisine, and provides the perfect setting for delicious lunches or more formal romantic dinners.

Spend the day by the pool and enjoy delicious cocktails and appetizing snacks at our Citrus Pool Bar. For an evening aperitif, instead, let yourself be lulled by the ambience of our suggestive Turchinu Lounge & Terrace and the enchanting and luxuriant vegetation in which it is immersed.
AquaMadre Restaurant
The gastronomic options offered by AquaMadre Restaurant include an extensive selection of traditional dishes that retrace quintessentially Sicilian flavors, using only the best local raw materials.
Turchinu Lounge & Terrace
A name that inherently evokes the wonderful experience that you can truly savor in this magical location, immersed in the bright colors of the underlying vegetation and the romantic atmosphere of summer nights, as well as in the peacefulness provided by nature.