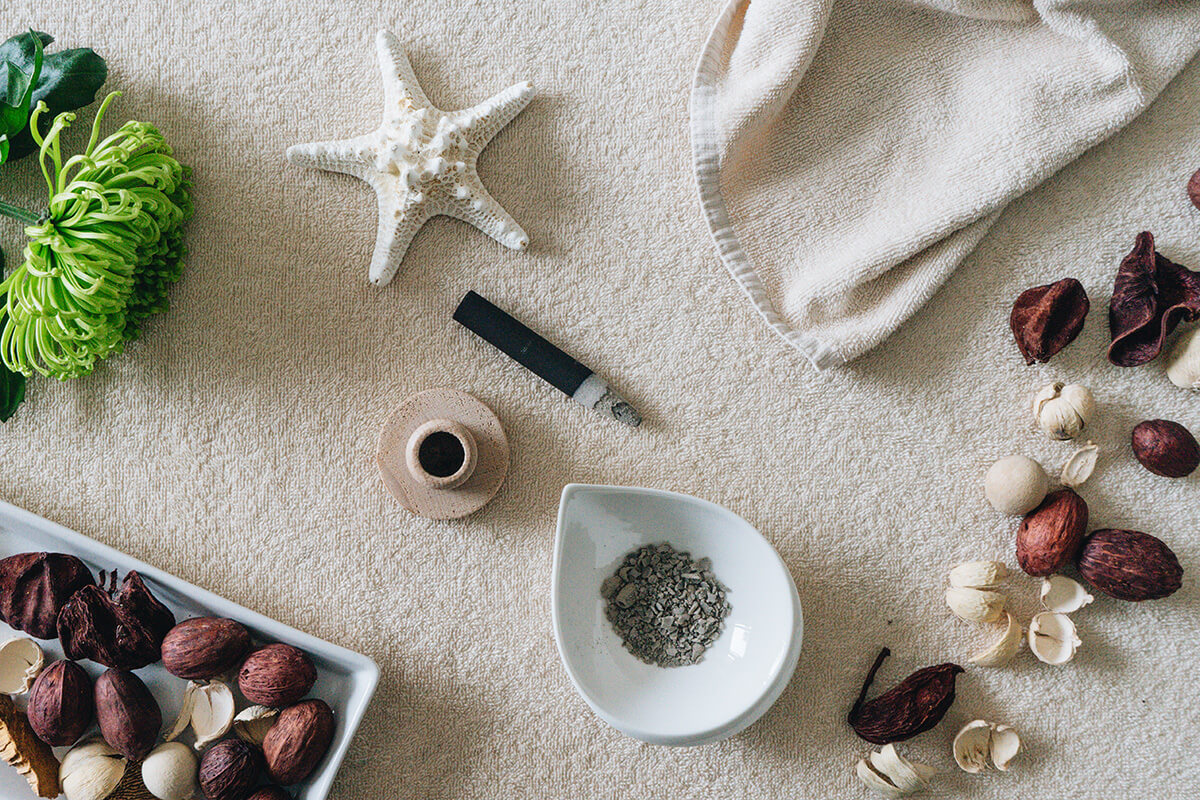 1-Day Regenerating Program
Offers & Gifts
1-Day
Regenerating

Program

Even a shorter wellness program can help infuse the body and mind with new energy. Cleansing the skin with an exfoliating and smoothing scrub is the perfect prelude for preparing the body to reap the benefits of other body treatments.

There then follows one of the oldest techniques in the history of Traditional Chinese Medicine: moxibustion. The stimulation of specific points along the Bladder meridian through the application of heat created by moxa – a cigar-shaped stick made of Artemisia Vulgaris (mugwort) – helps restore balance and vitality to the body.

Moxibustion is combined with an activating energy massage followed by a foot reflexology session.

The program requires a minimum stay of 2 nights and includes three revitalizing herbal teas made from goldenrod (Solidago Virgaurea), angelica and horsetail (Equisetum) for a remineralizing and purifying action.
---
---
This package is subject to availability and it is valid from April 27th until October 21st, 2023.
The value of this Regenerating Program is € 345 per person (excluding accommodation), and can be purchased as an additional service (not included in the accommodation price). A minimum stay of 2 nights is required.
Click "Book now": after selecting the number of nights and room type, you will be able to confirm your reservation and add the number of programs you wish to include.
CANCELLATION POLICY: Cancellation free of charge up to 7 days before the arrival date, within 4 pm (local time). Penalties: In case of cancellation and / or changes made after the deadline, no show or early departure the 30% of the reservation will be charged, including tax and SPA treatments.